We covered the Pani Smart Water Monitor in an in-depth review just a few weeks ago. As stated in the review, we see this first smart water product from Austin, Texas-based startup Pani Systems as an ultra-smart way for consumers to begin understanding water usage in their homes and then to begin conserving it. And as good as Pani works in that regard, the even better news is they are offering this homeowner-installable device at 29% off for the remainder of Black Friday weekend, bringing the price down to just $49.95.
Editor's Note: This article was revised on 30 November 2019 to reflect a price adjustment.
Check Latest Price:
Here's how we summarized our take on Pani in the review:
The Pani Smart Water Monitor is an excellent entry point for understanding water usage through its real-time measurement down to the individual fixture, then helps manage a reduction in your water footprint through its intelligent coaching and goal setting features. And if that was not enough, Pani will donate on your behalf to global water charities as you exceed those goals.

Digitized House, November 2019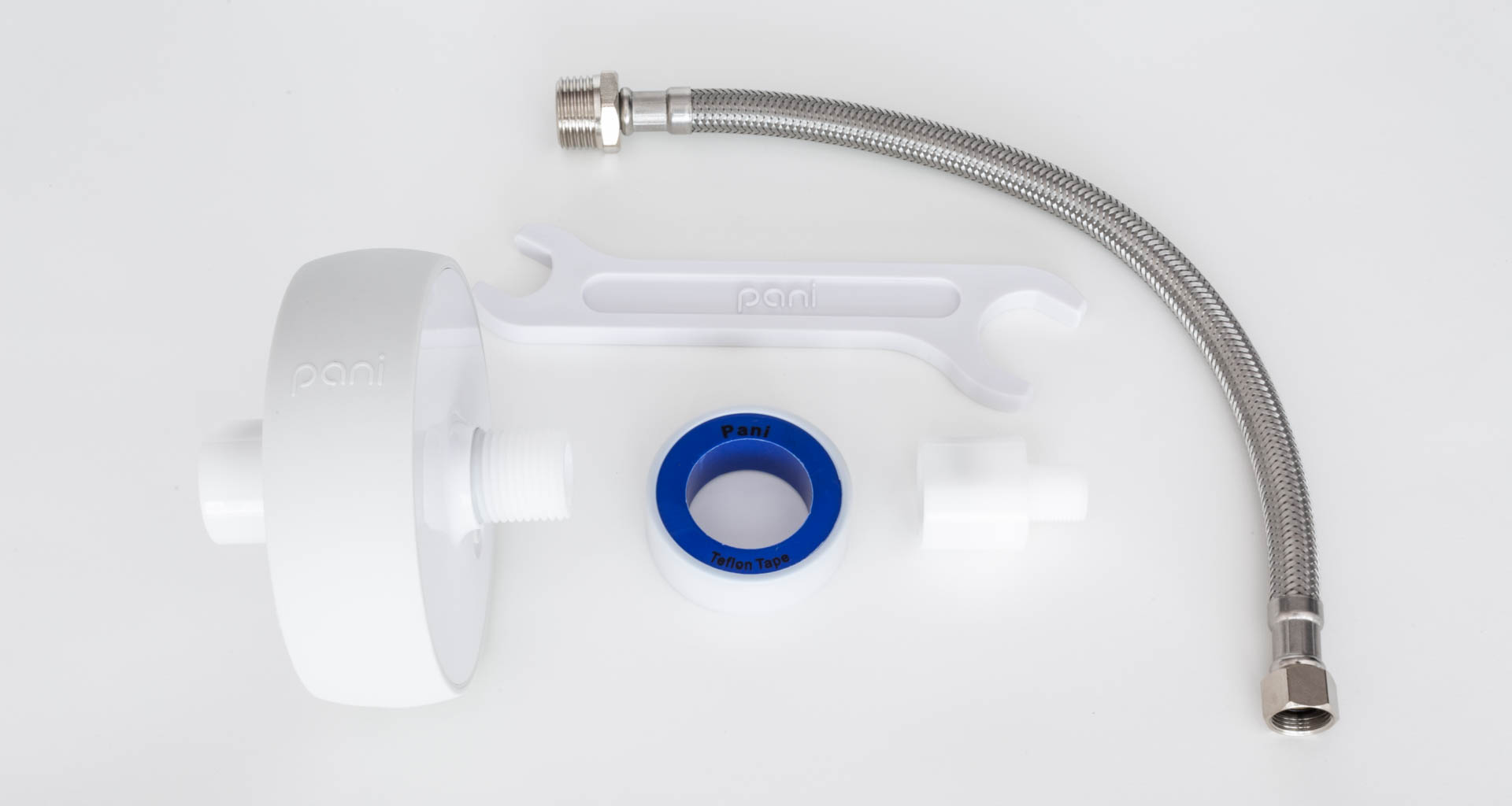 Get the Full Scoop, Read Our In-Depth Review
Pani Smart Water Monitor Review
In this first in-depth review and unboxing of the Pani Smart Water Monitor from the team at Digitized House, learn how it helps save water and contributes on your behalf to global water charities.
More About This Topic: