Environmentalism has become one of the most important topics in the residential and commercial realms nowadays, and for good reason. Not only is it becoming imperative for the two sectors to unite in the fight against global warming, pollution, and climate change in general, but going with a green and smart home can set the stage for significant financial savings in the years and decades to come. To live in an eco-friendly home, to use smart technology to optimize spending, and to change your lifestyle habits just makes financial sense in this modern world.
If you're in the market for the home of your dreams, then it would be worth your while to research green homes in your area. You'll want to see what the local market has on offer in terms of features such as energy and water conservation and amenities, in order to discover the green home that you truly deserve. Here are the five important tips that all homebuyers shopping for green and smart homes should follow.
1. Assess the Sustainability of the Property
First things first, is the property sustainable as a whole? Was it conceived as a sustainable property or does it simply have some essential eco-friendly features to meet the bare minimum requirements and attract inexperienced homebuyers? It will be up to you to scrutinize the property from top to bottom, and see if it has all of the features necessary to generate the desired return on investment in the years to come.
For example, let's assume that the property has solar panels and is able to generate clean energy. You need to assess just how much energy you'll be able to obtain from these panels, and how much you'll have to obtain from the municipal power grid. Will these solar panels maintain efficiency all year round? Will they actually generate financial savings and are the panels monocrystalline or polycrystalline? The former is more efficient but the latter is a greener option, so it's important to know.
Furthermore, the advent of Zero Net Energy (ZNE) or Near Zero Energy (NZ) homes raises the bar here, and may well be worth investigating if they are available in your area. These homes can eliminate your energy costs entirely over the course of a year.
2. Look for Energy-Efficient Features
Speaking of green options, a truly sustainable home needs to boast numerous energy efficient features. Ideally, these will allow you to optimize your energy expenditure over time and minimize consumption without hindering your quality of life. Now, what's truly important here is that the home needs have the ability to accommodate all of your current as well as long-term needs. If you plan to build a family, therefore, you need to be able to incorporate new energy-efficient solutions into your living environment with ease.
These features include everything from programmable LED lighting to smart and energy-efficient appliances (if you're buying a furnished home), over to the passive conservation features such as wall, floor, and ceiling insulation as well as high-efficiency windows. Along with your own eco-friendly habits, these and other features can allow you to live in a truly green home.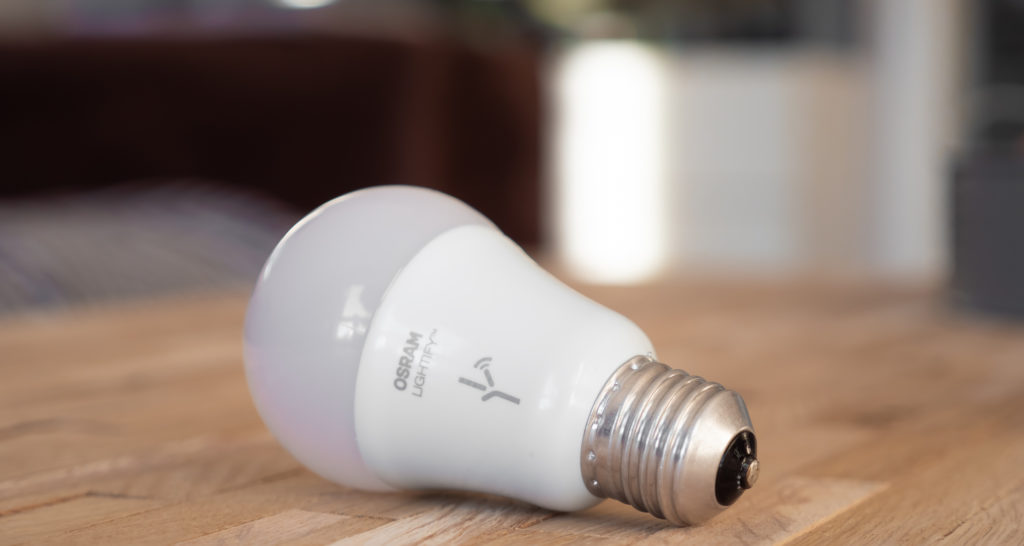 3. Find a Lender That Appreciates the Value of Green Homes
When shopping around for sustainable homes, you need to keep in mind that not all lending institutions will recognize the long-term value of the property, and might not be willing to provide you with the favorable mortgage terms that you deserve. That's why it's important to consult with an experienced real estate consulting firm that has an extensive network of financing institutions to help you obtain a mortgage deal that's optimized for your financial profile and your needs.
When taking out a mortgage for your new green home, you will also have to stay on top of the necessary paperwork to ensure the best purchasing terms and to obtain a mortgage deal that will allow you to maintain your quality of life while meeting your payments in full. This is where a professional brokerage team or lenders specializing in green mortgage financing can come in handy, especially when you are negotiating terms for a special type of property like a green home.
4. Emphasize Smart Technology and IoT
Smart technology can make the world a better place, and in more ways than one. In the residential sector, smart technology has the ability to minimize extraneous expenditures for energy and water, yet make your living environment more comfortable and sustainable in the long term. By connecting your home to a centralized hub or your smartphone, or by leveraging IoT technology in general, you can stay in control of your living environment and all of its features, monitor expenditures, and adjust accordingly. Be sure to check if the property was built with smart integrations in mind.
5. Talk With the Seller About the Green Initiative
And finally, there's no one who can tell you more about the eco-friendliness of the property than the seller. Instead of just inspecting the home yourself and through a professional inspection firm, be sure to ask the hard questions to check if the property developer built the property with the green initiative and your long-term savings in mind. Or, have they simply added some affordable features to make the home feel like a sustainable place to live?
Wrapping up
Finding a truly eco-friendly home is not an easy task, even though the environmental cause is rapidly becoming an integral part of property development around the world. With these tips in mind, though, you should have an easier time finding the home of your dreams, one that will allow you to save money and lower your carbon footprint.
More About This Topic: