If you are just jumping onto the smart home bandwagon, you should know that technology has made smart appliances and tools efficient and affordable. But what, exactly, is a smart home, and how can you save money on boosting your property's IQ? Keep reading for answers to these questions and more, including information on how to save on your new smart home investments and how the best tech-forward upgrades can make you money when it's time to move on.
What Is a Smart Home?
A smart home is essentially a house that you can control remotely, says Forrest Stroud of Webopedia. However, there is much more to a smart home than simply telling it what to do while you are away. To be truly considered a smart property, your home must have tools and appliances in place to help you maximize energy efficiency with as little effort as possible. Fortunately, virtually all houses can be retrofitted with at least some smart devices.
Improving Resale Value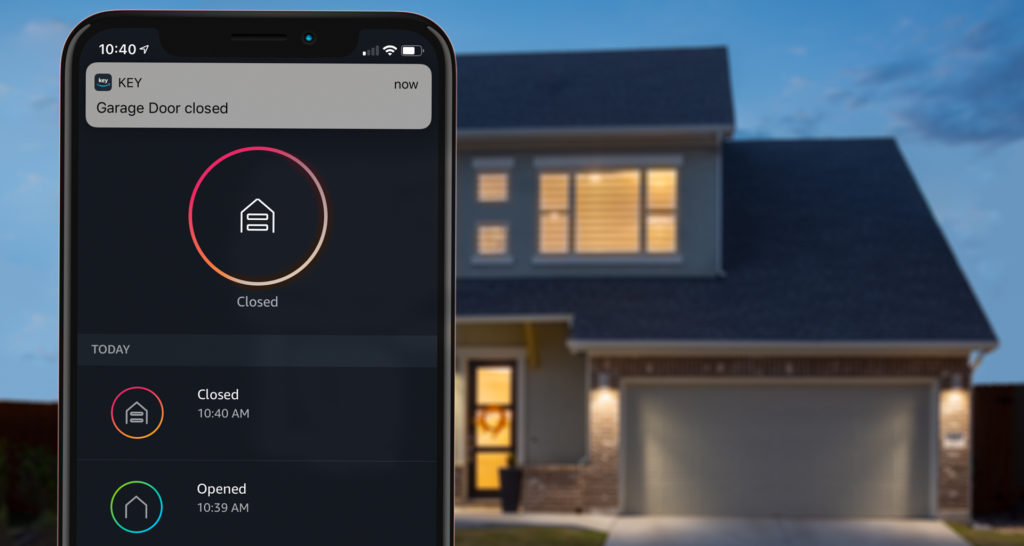 Before we get into specifics, you should be aware that the investment you put into it is not merely for your comfort. As Home Advisor explains, homes with the latest technology can command up to 5 percent more than their internet-deficient neighbors. Smart upgrades are especially valuable to millennials, which is important to remember since, according to the National Association of Realtors, this is the largest generation of homebuyers in history.
Most Affordable Upgrades
Many of today's smart technologies are extremely affordable. Smart thermostats, for example, run the gamut from basic programmable devices, which start at around $21, to more comprehensive temperature gauges that can cost hundreds of dollars but are controllable by voice. Before buying, do your research and make sure that it is compatible with your needs.
Smart door locks are another budget-friendly option, and it's one that offers a ton of convenience when you are trying to get into the house on a dark night. A smart vacuum, voice-controlled television, and smart hot water heater are other ideas that can turn your home into a modern abode without a complete overhaul.
Getting the Best Deals
Individually, the above-mentioned upgrades are affordable. However, if you plan to outfit your entire home with new technology, the cost can add up quickly. Get the most value from your home remodeling dollars by looking online for great appliance deals, cashback offers, and promotional prices on pricey smart home appliances, devices, and accessories. It also won't hurt to compare pricing for different brands before making a commitment.
Make sure, however, that you are comparing apples to apples; look at each device's features so that you know what you are paying for and what you are sacrificing for price. Security cameras, for example, vary widely in features and monthly subscription costs.
Does It Fit?
One thing many people are worried about is that their contemporary upgrades won't fit with their current home design. Fortunately, as Gadget Flow beautifully illustrates, you can find devices in many different designs to fit with just about any decor. And, if you have a vintage-style home, there is also no shame in stashing your smart devices out of sight. A smart speaker can be tucked discreetly behind a vase, and a digital thermostat can be covered with artwork or hidden in plain sight by incorporating it into a themed wall.
No matter your budget, even a few simple smart home upgrades can increase your comfort, lower your utility bills, and make your home a more valuable commodity when it is time to sell. But do your research first, and know what you are buying and how it compares to similar products.
More About This Topic: