If you haven't heard of PropTech until now—the latest real estate buzzword—you are already falling behind on becoming a high-tech landlord. On the portmanteau side of things, PropTech is the long lost cousin of FinTech. Similarly, what FinTech has done for the financial sector, PropTech will do for real estate. In short, it can make life much easier for tenants and landlords alike.
Now, if you want to learn more about all the latest real estate innovations—or perhaps you dream of becoming a high-tech landlord yourself—just read on.
1. Smart Key Management
If you ever rented property, you know just how painful it is when tenants lose all copies of your keys. Luckily for us, we no longer have to go through the agonizing process of finding a locksmith—and other shenanigans—as we have technology on our side.
Some of the options include remotely controlled apps, pin-coded doors, and even 3D printed keys that can easily be shared with maintenance personnel, agents, and others when needed. These are not only practical but give landlords that extra bit of security without any additional hassle on their part.
2. Online Maintenance Requests
When something breaks, tenants will breathe down your neck until it gets repaired. To fix things as soon as possible—and get tenants off your back—try integrating online maintenance requests on your website (you should have one by now).
This will ensure that all repairs are done in a timely manner; much to your tenants' satisfaction. Simply allow them to contact you online through your website; they can even upload an image of what needs repairing so you can run it through the software to keep track of maintenance receipts and the like. Add a few affiliate contractors to take care of the repairs and the property's as good as new before you know it.
3. Automated Payments and Invoicing
Automated billing is not only convenient but also good for keeping a healthy cash flow; the sooner you send invoices, the faster you can collect any outstanding rents. For instance, Rockend property management software uses a smart invoicing system that can scan bulk invoices in a flash and send them back directly to the tenants with multiple payment options.
As a result, there are fewer errors during the rent collection process. But, most importantly of all, you won't have to hire any additional accounting staff to take care of your finances, saving your hard-earned money in the process.
4. Digital Signature and Document Collection
Utilizing physical paperwork is not only bad for the environment but also highly impractical. Today, you can store any type of document you want online via the cloud. What's more, there are apps that allow you to make digital signatures and get the same from your clients.
This innovative technology is absolutely crucial for landlords that operate overseas, greatly reducing their operating costs and making their life so much easier. Still, even if you're a local, constant contract and lease renewals can be a huge waste of time; especially so when you manage multiple properties.
5. Virtual Reality Tours
Everybody is excited about the latest breakthroughs in VR technology and how it's going to be implemented next—and where.
For real estate, VR technology will most probably be utilized for full 360-degree VR tours of properties. Essentially, this will allow buyers and sellers to make remote tours of properties, making it easier for them to scout potential investments without costly travel expenses.
What's more, early adopters of this technology will have an edge over their competition, as the awe factor alone will be enough to onboard new customers and effectively make their business stand out from the crowd in this overly saturated market.
6. Mobile Property Management
Smart mobile apps are the future of the real estate market. Particularly for busy landlords who are always on the go, traveling from one place (property) to another. Anything desktop apps can do, these can do better; the improved mobility does weigh heavily in their favor.
Overall, they will help you save time, store documents (safely), give you reminders and notifications for when rents are due, and so on. The best part: these apps can integrate with other systems as well, allowing you to keep track of everything from the same place. Quite handy indeed.
7. Smart Home and Smart Apartment Tech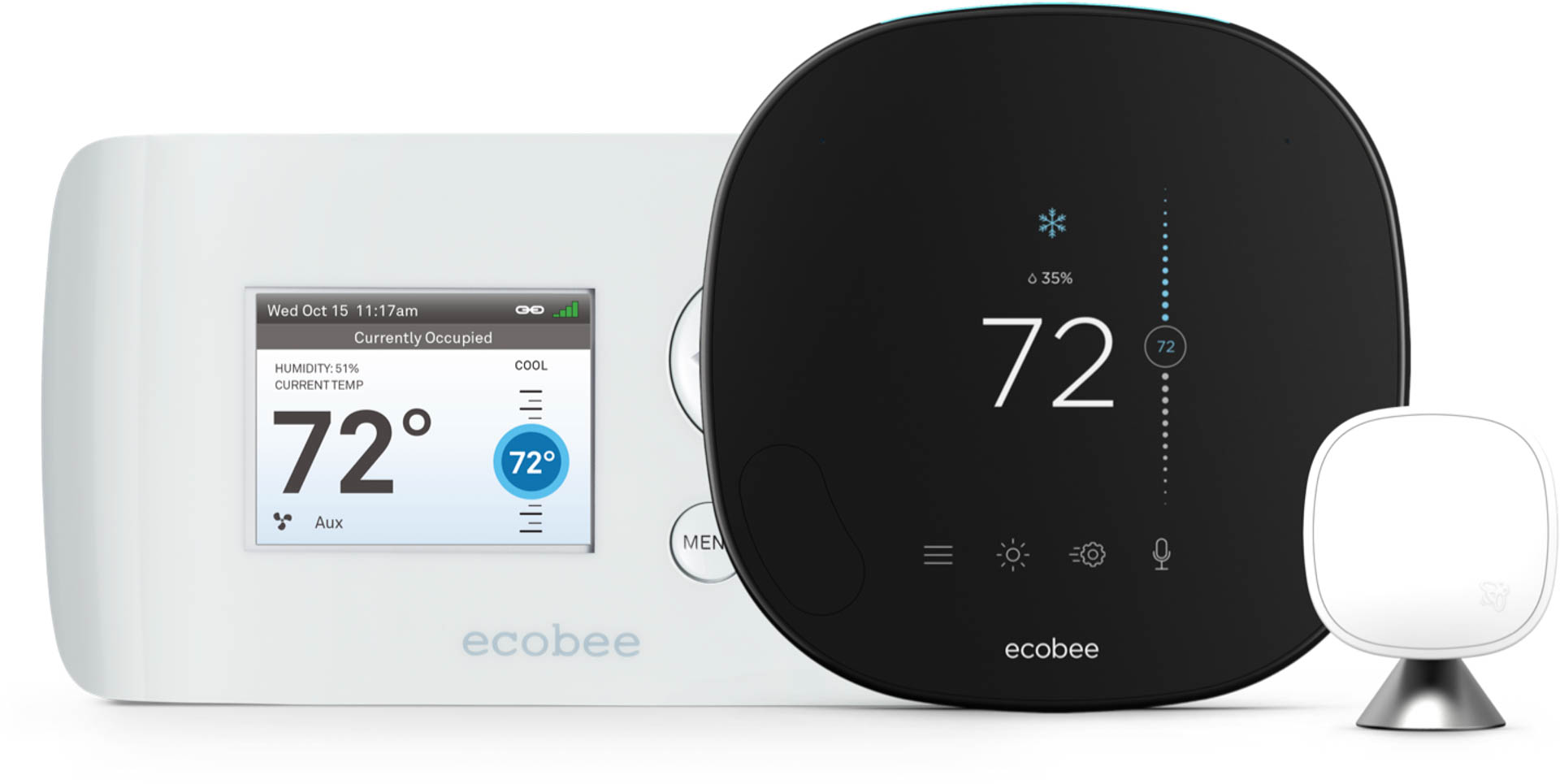 Smart homes and smart apartments are becoming increasingly popular with property managers as well as tenants. Today, you can implement smart smoke detectors, carbon monoxide detectors, smart thermostats, smart lighting, and more that can be controlled remotely as well as locally. When smartly deployed, these upgrades can make tenants feel safe and sound while residing in your property. Furthermore, safer tenants will translate into preserving your property investment.
The future is here, and we have PropTech to show for it. So, stop being a medieval landlord and become a high-tech landlord instead. The real estate market is yours for the taking.
More About This Topic: