Let's face it: we live in a tech-driven world. Today's smart technology has made our homes feel far closer to The Jetsons fantasy than many of us probably ever thought possible. Nowadays, you can turn on the lights, adjust your thermostat, lock and unlock your doors, change the channel, and even call up a favorite recipe all with the power of your voice.
But while outfitting your home with the latest smart technology can be far more economical than it used to be, it's not always cheap. And, sometimes, the temptation to trick out your home with the latest tech might be better left unheeded.
How do you know, though, which smart technologies are a good investment, and which ones are just money down the drain? This article provides practical strategies for making savvy decisions about your smart home, ensuring you don't end up turning your modern digs into a technological money pit.
Consider the Market
One of the first things you need to do to make the smart decision is consider the housing market in your area—not just for today, but for the years to come. Even if you're not planning on selling any time soon, simply understanding how smart homes are valued in your area can prevent you from over-investing, stuffing your home so full of technology that these expenses no longer add real value. The key is to hit that sweet spot, where your smart tech meets and just slightly exceeds, perhaps, the smart features of similar homes in your area.
Enlist Help From the Experts
If you're looking to build more equity in your home by taking its tech to the next level, it's a good idea to enlist the help of the experts. Consulting with a financial analyst, for example, can help you build a strategy that will ensure you're actually meeting your investment and equity goals.
As you create your smart home strategy, you might find that, yes, it may well be worthwhile to take out a loan for the upgrades you need. The key is to ensure that you—or your financial planner—have run the numbers thoroughly. You can calculate the home improvement loan you think you can afford and compare it to your financial planner's estimate for the wisest decision. There are tons of financing options to help you transform even the most traditional home into a smart home. 
Make Smart Ecosystem Choices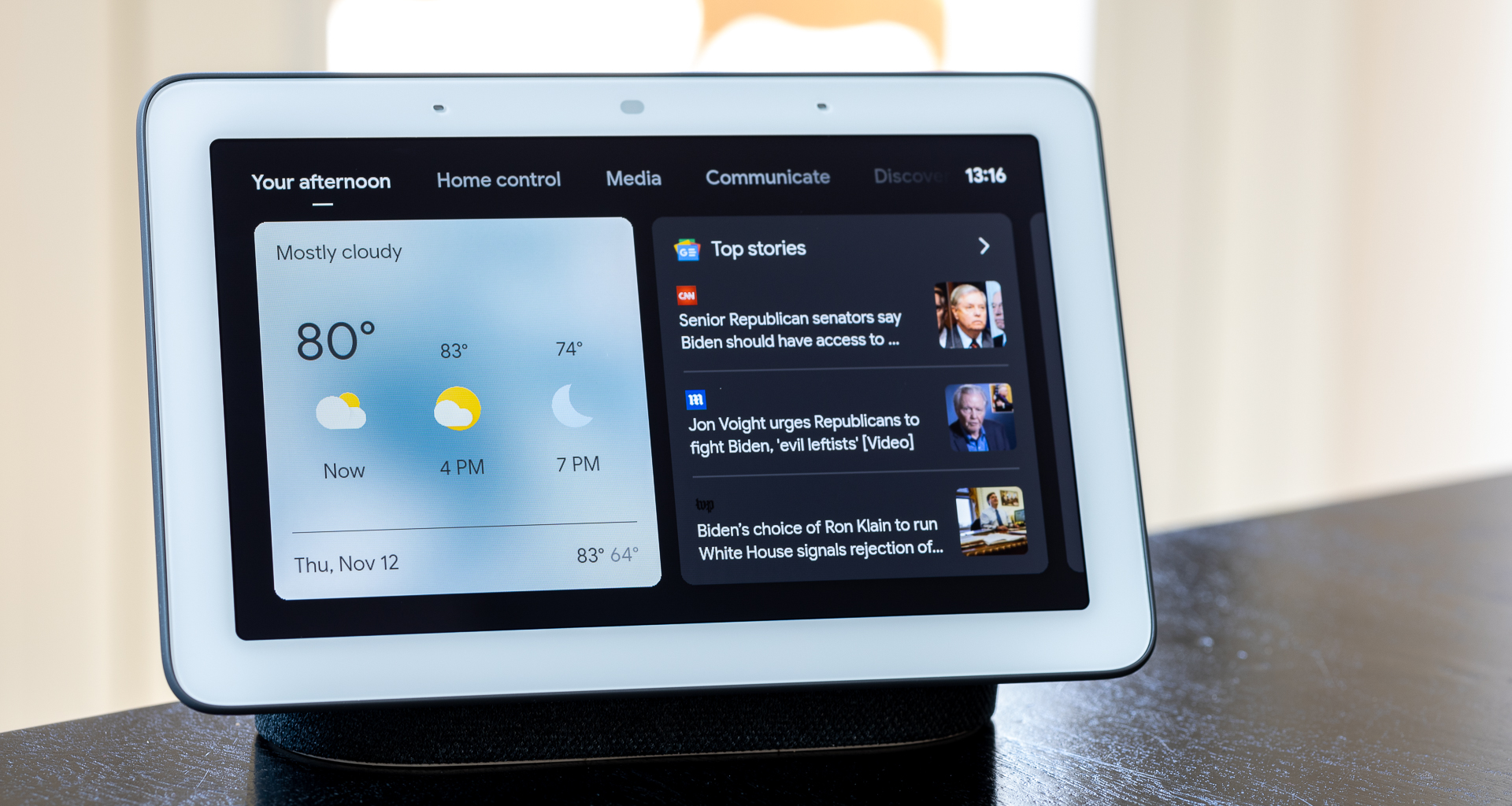 When you're ready to leap into smart upgrades, just remember that you don't have to eat the entire elephant at once. A good strategy is to invest in one or two essentials and then build from there. A smart hub, security cameras, and smart plugs, for example, are terrific places to start because they're economical, easy to install and use, and provide a great foundation for adding more tech in the future. 
There are three main smart ecosystems from which to choose:
The big three each have their own advantages and disadvantages, but choosing a single system that works for you will likely be influenced by the OS of your mobile devices.
Apple HomeKit and Siri
In the case of Apple's HomeKit, the system runs only on Apple devices and the number of devices and skills can be lacking when compared to Amazon and Google, but the Apple Home app is among the most secure and works seamlessly across all Apple devices—including Apple TV boxes. Furthermore, a HomeKit Home Hub adds more easy-to-configure automations and remote access to all devices.
HomeKit also integrates the Siri assistant you are already using on your iPhone. As a downside, you will be limited to using Apple HomePod or HomePod Mini smart speakers in your home, though you can integrate Apple AirPlay and Siri to control music on AirPlay-enabled Sonos speakers. 
Amazon Echo and Alexa
Amazon started the smart speaker craze with its first Echo speaker and the Alexa assistant, and they continue to excel in voice activation skills and in bringing extensive compatibility with many third-party accessories. Clearly, shopping from home will never be the same given the size of the Amazon retail juggernaut and the ability to command Alexa to reorder dog food with a simple voice command. Plus, the entire Ring family of video doorbells, cameras, and security devices is part of the Amazon family and well integrated. Alexa works equally well across Apple and Android devices, and Echo Auto brings the same features to cars.
Google Home and Google Assistant
In the case of Google Home and Google Assistant, it also incorporates the Google Nest devices and runs on Google Nest Hub smart displays in addition to all Google Home and compatible smart speakers. In some cases, it learns by doing rather than by having skills uploaded to its app. Plus, since the ecosystem is native to Android devices, you may already be familiar with Google Assistant, making the transition to Google Home easier. But it also runs equally well on Apple iOS devices.
Once you've chosen your ecosystem, picking your components can be about what works best for both your budget and your situation. Do you live in a condo community? Then you probably don't need a Ring doorbell. Are you a media fan? Invest your smart home funds in high-grade speakers and smart TVs. You can get some serious bang for your buck if you choose wisely.
The Takeaway
Today, smart homes seem to be the latest and greatest thing. They offer comfort and convenience, safety, and security, often with just a voice command. Even better, when you increase the tech in your home, you can also increase its value—if you do it right. Don't overdo it and end up outpacing the market with your tech upgrades. Making savvy choices here will not only help build equity but also make home life a lot easier and more fun! Best of all, these are projects you don't have to complete all at once. Adding one well-chosen item at a time can soon have you living in the smart home of your dreams.
More About This Topic: