Filling a gap in the Apple HomeKit home automation ecosystem, Rachio has added HomeKit compatibility to their latest smart irrigation controller, the Rachio 3. The Colorado-based company says this is the first smart irrigation controller with onboard HomeKit firmware. The integration facilitates control with the Apple Home app and voice activation through the Siri assistant.
The Rachio 3 Smart Watering Controller offers the following features as HomeKit is activated:
Running watering zones via taps in the Apple Home app or Siri commands on iOS, macOS, and watchOS
Displaying all zones and their watering status
Enabling or disabling zones
Queueing and running multiple zones at once
Setting custom durations for each zone.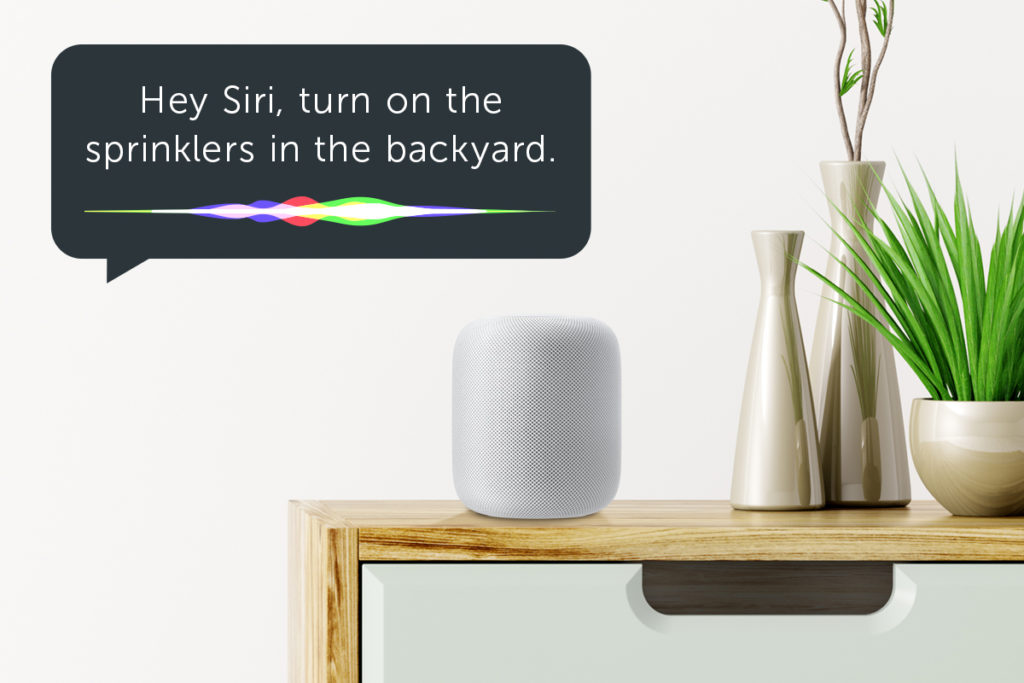 The Rachio 3 was originally released earlier in 2018. Rachio says owners who purchased the product prior to this feature announcement can also advance to HomeKit compatibility through a pure software upgrade. The upgrade can be accomplished through the latest Rachio app and a typical HomeKit pairing process.
Left behind, however, are owners of the Rachio Generation 2 controller. Rachio says only the Rachio 3 has enough memory to support the required HomeKit firmware. 
Smart Integration Beyond HomeKit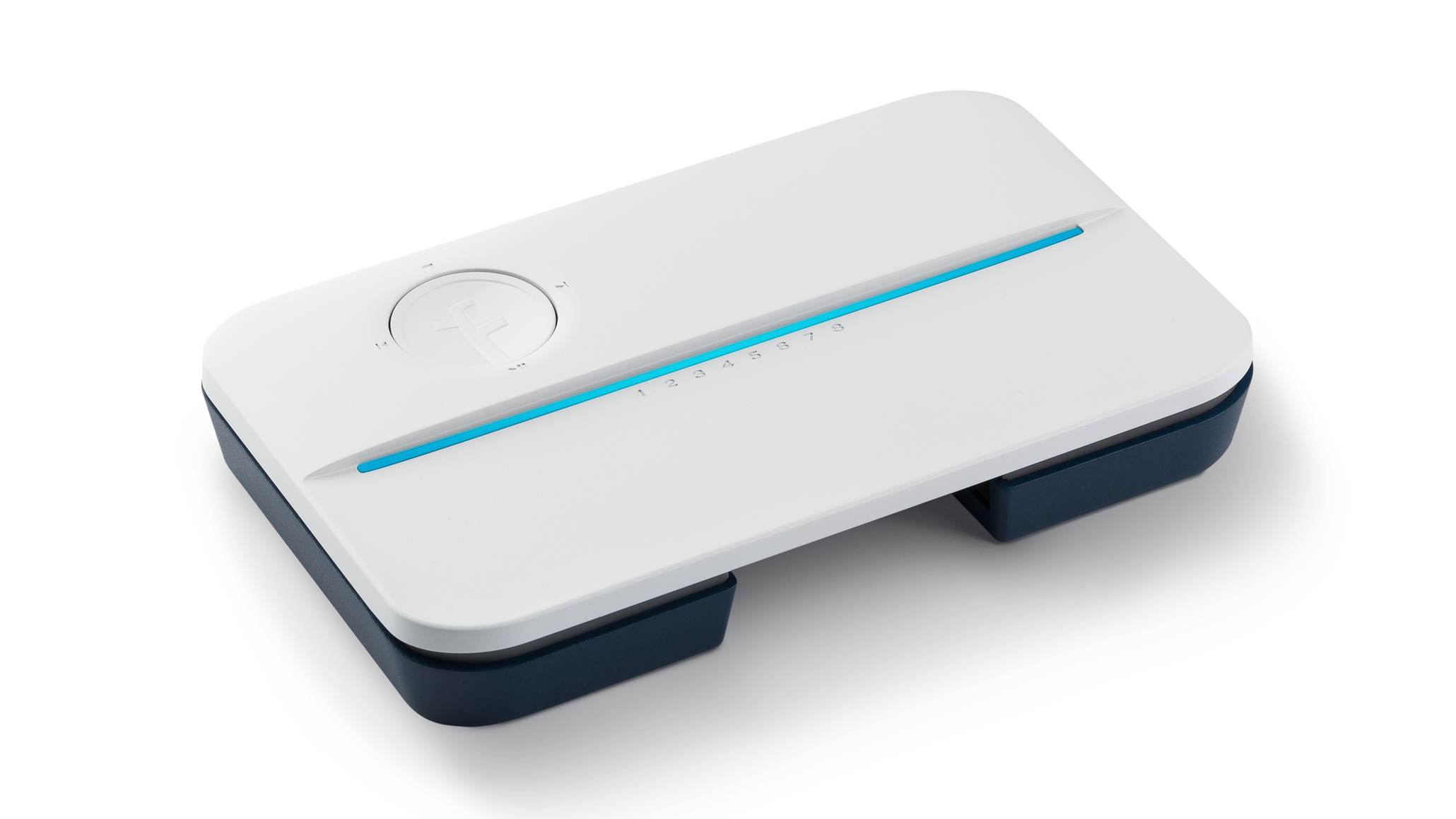 Beyond HomeKit and Siri, the Rachio 3 offers owners plenty of options for integrating landscape watering into their smart home. On voice activation, the controller also works with Amazon Alexa and Google Assistant.
Furthermore, integration with the Samsung SmartThings and IFTTT platforms provide more options for controlling, automating, or adjusting irrigation based on events occurring with other smart devices in the home.
App Controls and Features
With the Rachio app, homeowners are given a multitude of configuration options for their irrigation systems, designed for water conservation and convenience. 
For example, 5 customization options are available for each zone:
Zone Type: Setting a given zone based on the type of plant or grass
Spray Head: Specifying the type of spray head or drip emitter

 

Soil Type: Selecting the type of soil, including sand, loam, or combinations thereof
Exposure: Adjusting the zone based on the number of hours of solar exposure
Slope: Selecting the slope of the zone, ranging from flat to steep.
Schedules, the heart of any irrigation controller, can be set on a fixed basis, set to adjust based on municipal watering restrictions, or flex based on desired daily, monthly, or seasonal variations. 
The Weather Intelligence Plus feature continuously checks on local weather forecasts and conditions to enable the skipping of scheduled waterings based on rain, freeze conditions, wind, or ground saturation. 
When the Rachio 3 is used with the optional Rachio Wireless Flow Meter, leaks can be detected and stopped on the fly.
Costs
The Rachio 3 is available in 8-zone and 16-zone versions, available at a suggested retail of $230 and $280, respectively. The optional Rachio Wireless Flow Meter sells for $120.